April 1st – October 1st
2023 Season
Welcome to the PLGC RV Park where you can relax and enjoy a picturesque atmosphere among our golf course just across from the shore of Pigeon Lake. Located in Mulhurst Bay, Alberta we are just 40 minutes southwest of Edmonton.
Quiet and family-friendly, with just over 140 RV sites for annual lease, we offer a relaxing stay in a pretty, park-like setting and the ideal base from which to rest, explore and enjoy the lake.
RV Site Leasing
Overnight Camping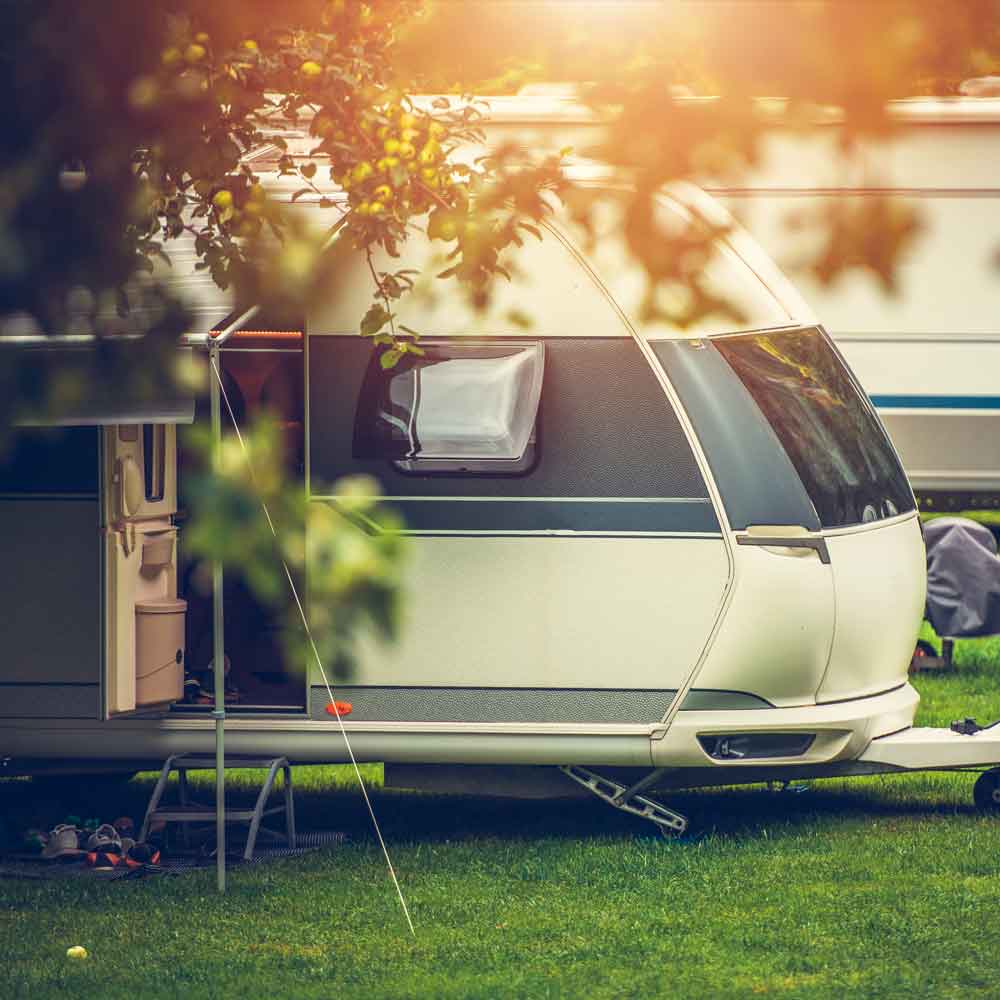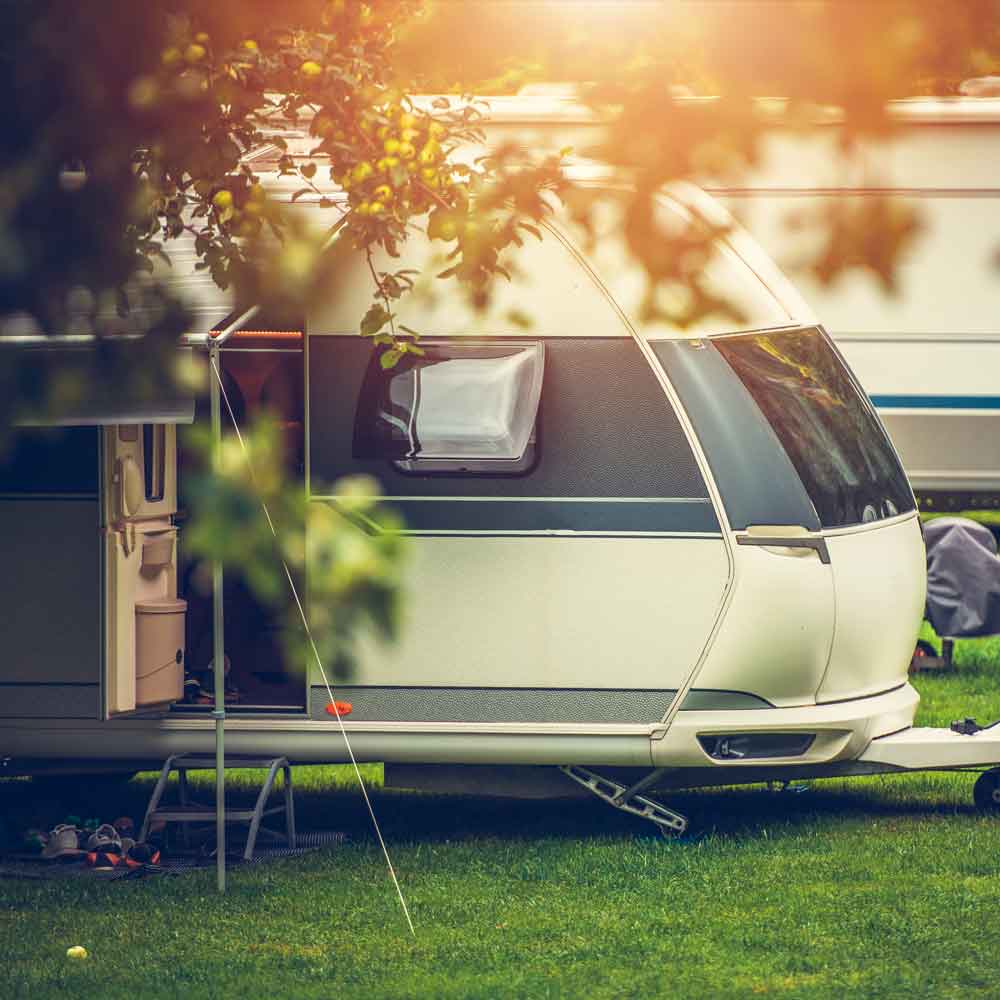 Quick Guide for New RV Park Tenants
Additional information for those looking at joining PLGC or if this is your first season in the RV Park.
Read more
Review and Understand our RV Park Rules
We have Park Rules that balance the need for fun and enjoyment versus the need for quiet relaxation.
View Rules
Looking to buy an RV on a currently leased site?
Current tenants can sell the RV and RV site improvements at any point during the year. What you need to know…
Learn more
General Information
We have 145 RV sites at PLGC and as of now, there are a few sites available for lease for the 2023 Season! Our RV Park is unlike the newer, cookie-cutter RV Parks that all look the same.
The PLGC RV Park is an eclectic mixture of RV's, trees & green spaces, awnings, decks & patios, one or two gazebos and a whole lot of family. If you're looking for a unique golf and recreational community to spend your summers at, come check us out!
All of our annual lease sites include water, sewer and 30-amp electrical hook-ups on-site. As well, RVs can be left on your site year-round without having to remove them each fall to source other winter storage.
Tenants are also allowed to add site improvements (decks, awnings, bunkhouses, sheds, etc.) that follow some simple guidelines to their site.
PGLC is not a "party park". We cater to a wide range of community members from new families to retirees. Our primary concern to ensure everyone's safety and enjoyment while on our property. We have Park Rules that balance the desire for fun and enjoyment versus the need for quiet relaxation. We are confident you can find both at PGLC!
Many of our RV Park tenants have been community members for over twenty years. Some have been with us for thirty years. We see multi-generations of families that now rent multiple RV sites at PLGC but we are always welcoming of new folks who join our PGLC community!